Discover the ten labs from the Life Management Science Labs dedicated to core life aspects.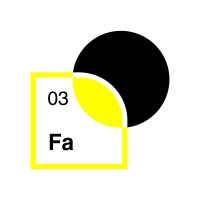 The Family Science Labs aims to improve how families interact with themselves as individuals and society as a unit and develop skills to deal with issues together. We offer a comprehensive look into family life spheres and solutions to empower them in building and improving their family life.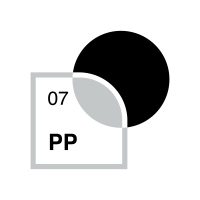 Personal Productivity Science Labs
The Personal Productivity Science Labs revolves around making the best use of one of our most valuable assets: time. This research-backed center focuses on improving an individual's life by incorporating productive practices into daily activities in order to achieve more in the same amount of time or the same in less time.
Personal Resilience Science Labs
Personal Resilience Labs aims to provide scientific methods and tools to help individuals adapt to change, be more flexible, and optimize their strengths to face difficult situations. Through our frameworks and courses, we aim to provide scientific methods to help individuals maximize their strengths when facing challenging situations.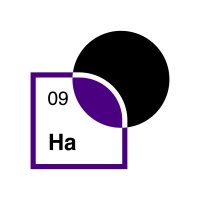 The Happiness Science Labs aims to help individuals to understand their happiness from a scientific perspective. Our solutions allow humans to manage their emotions and feelings better, increase their happiness, and live with a positive mindset using science-based insights and practical tips.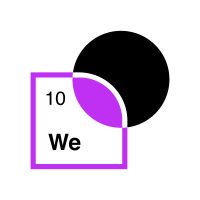 The Wellbeing Science Labs aims to identify and structure all aspects of well-being into a comprehensive architecture that empowers people all over the world to lead a fulfilling and a flourishing life. With our science-backed frameworks and courses, we can reach people and support them in their transformational journey toward overall wellness.