Unlock the secrets to a more fulfilling life with LMSL resources
We welcome you to a world of scientific podcasts where we dive deep into life management topics to inspire and educate people.

We are committed to providing you with weekly episode releases from our ten podcasts.

Each podcast contains insightful information, scientific practice, and life experiences to help you understand and manage all aspects of your life—all with the help of science.

Let us be your anchoring point in answering life's biggest questions.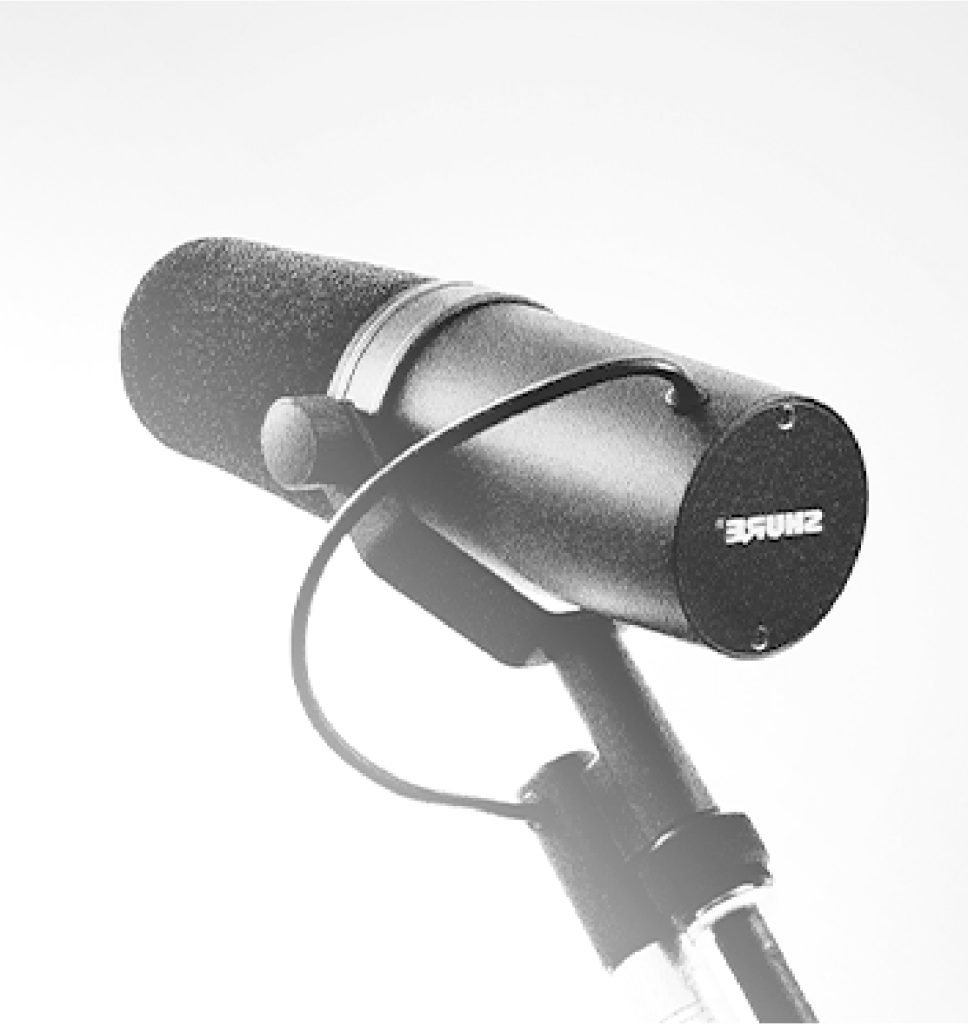 Our standard documents collate available research on a subject matter including requirements, rules, guidelines, characteristics, and many others. 
These documents are meant to serve as companions to learning materials produced by LMSL, and capture holistic scientific insights into life management science topics on their own. 
They consist of the most comprehensive theoretical and practical studies on several elements of life management science, following the framework set by the Institute for Life Management Science.
Join the LMSL Newsletter and be part of our community of champions.


You will receive updates on new courses, quizzes, articles, professional opportunities, and resources to help you become more resourceful in life management science.


We aim to reach millions of champions by providing science-backed research and offerings through our ten innovative labs. Be one of them and subscribe now.
INSIGHTS magazine is the official publication of LMSL. The magazine features articles that provide science-backed, practice-driven solutions to real-life problems — from the self to the home and beyond. The articles are written by research specialists of the ten labs of LMSL and are published daily.
Test and improve your knowledge of life management through our quizzes on ten innovative life labs. Based on the answers, we will recommend elements and courses that will help you on your lifelong learning journey. Browse through and select the labs that interest you. We have all the quizzes you'll enjoy here!