If there is anything you would want to know about what Life Management Science Labs can do for you, you can message us to find out. You can also leave us comments and suggestion in this section.

Our team is going to be glad to hear from you.
We Would Love To Hear From You!
If you have any questions or feedback please complete the form below. Be sure to provide a thorough description of your question and a valid email address.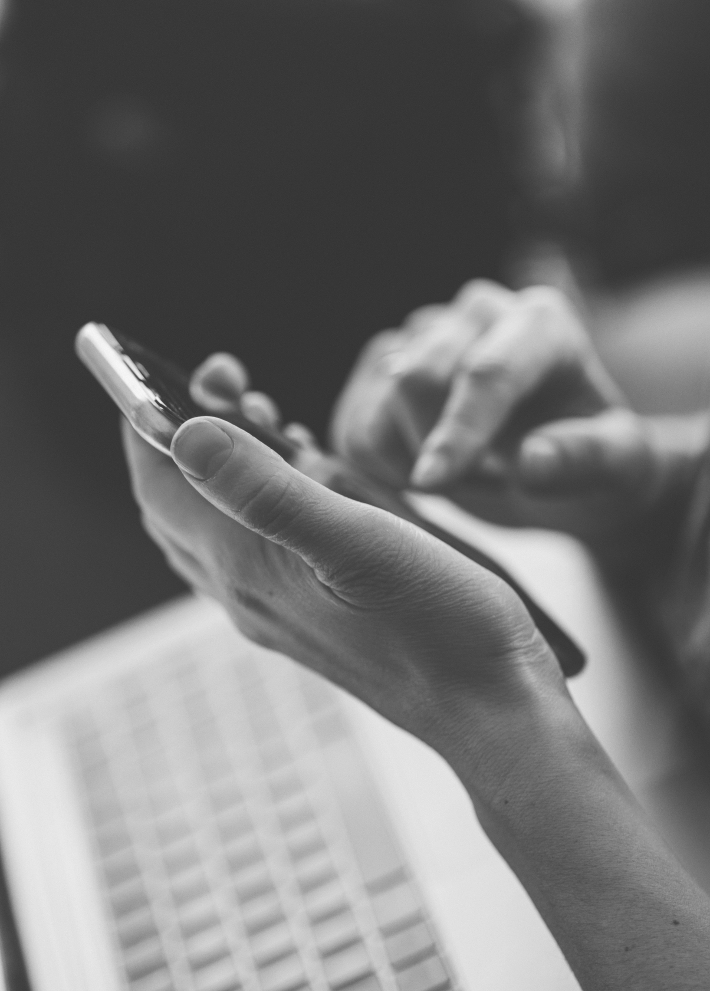 Headquarters – Melbourne Office Life.lab Building 198 Harbour Esplanade, Suite 606 Melbourne Docklands, VIC 3008, Australia
T: +61 3 9028 2223
M: +61 4 2456 8088
Regalia Business Centre 1st floor, Office 101 – Suite 11, Baysquare Building 3 Business Bay, POBOX 213297, Dubai, UAE
T: +971 4 563 7316
M: +971 55 787 6427
WISMA UOA II, Unit 14-13 Jalan Pinang 21, Kuala Lumpur 50450 Malaysia
T: +60 327 421357
M: +601133032135
Sibiu City Center Somesului Street, No. 3 550003 – Sibiu, Romania
M: +40 774 698 693
Headquarters – Melbourne Office
Life.lab Building
198 Harbour Esplanade, Suite 606
Melbourne Docklands, VIC 3008, Australia
T: +61 3 9028 2223
M: +61 4 2456 8088
Regalia Business Centre
1st floor, Office 101 – Suite 11, Baysquare Building 3
Business Bay, POBOX 213297, Dubai, UAE
T: +971 4 563 7316
M: +971 55 787 6427
WISMA UOA II, Unit 14-13
Jalan Pinang 21, Kuala Lumpur
50450 Malaysia
T: +60 327 421357
M: +601133032135
Sibiu City Center
Somesului Street, No. 3
550003 – Sibiu, Romania
M: +40 774 698 693